Why
breastfeeding
is best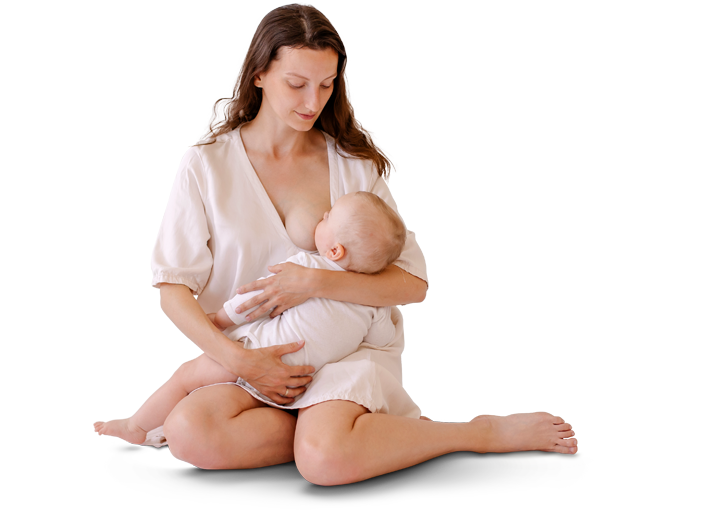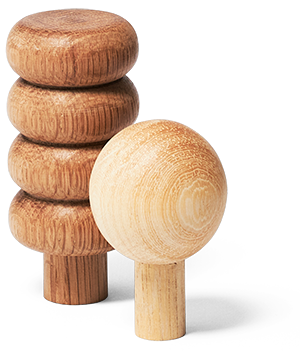 The benefits of breastfeeding your baby
Entirely natural and easy to digest
Contains all essential nutrients
Helps to support important growth and development
Can protect baby against some illnesses, allergies and health concerns
Helps you bond with your baby
Be at your best for breastfeeding
To be at your best for breastfeeding, it is important to eat a healthy and balanced diet both before and during breastfeeding.
We encourage mothers to do their own thorough research and seek advice from their doctor, midwife or health professional before deciding to replace breastmilk with formula.
Capricare® have carefully selected our ingredients based on naturalness and have combined this with 30 years of scientific evidence to create a range of gentle natural infant formula.