Find everything you need to know with links to more indepth reading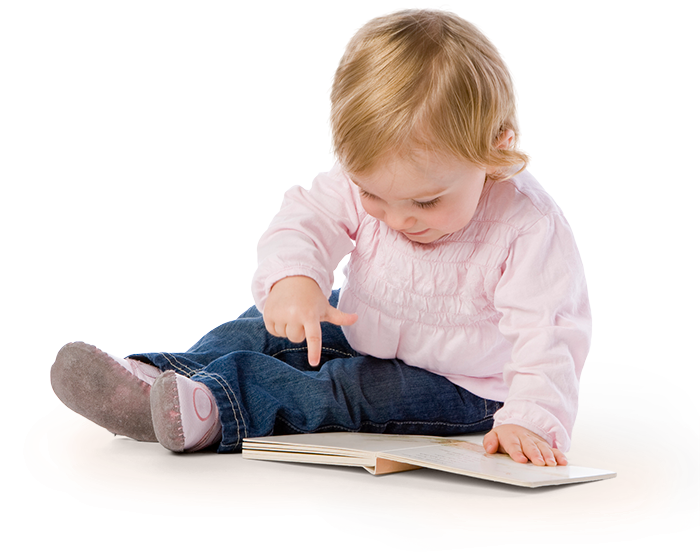 Impact of goat milk powdered formulations on mineral absorption, peak bone mass and bone loss due to ovariectomy in rats.
J SCI FOOD AGRIC 88; 1082-1090
Composition of the non-protein nitrogen fraction of goat whole milk powder and goat milk-based infant and follow-on formulae.
INT J FOOD SCI NUTR. 59; 123-133
Randomized, double-blind comparison of growth in infants receiving goat milk formula versus cow milk infant formula.
J PAEDIATR CHILD HEALTH. 41; 564 – 568