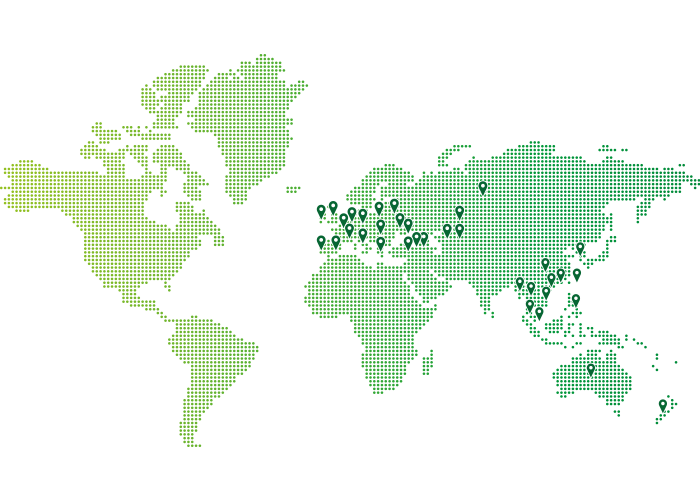 Dairy Goat
Co-operative, makers of Capricare, have been nourishing babies using goats milk for over 30 years
in 30 countries
World leaders and pioneers in infant nutrition based on goat milk.
Dairy Goat Co-operative are the innovator of commercialised infant formula from goat milk. Since that breakthrough in 1988 we have continued to lead clinical advances in this field. Our world leading research programme was the first to complete multiple randomised double-blind clinical trials on the safety and efficacy of goat milk infant formula and as a result, our goat milk infant formulas are the most scientifically validated on the market. We are now in more countries than any other goat milk infant formula.
End to end production facilities
We have purpose-built our plant solely for manufacturing goat milk formula. Combined with our co-operative model, we are able to control the entire process from milking to distribution. This way the milk that comes into the plant leaves as a completed product. The result is a safer, cleaner process.